It is Friday again and time for Mrs. 4444 to present her
Friday Fragments
. Go on go over read her fragments, link yours and have a big old fragmented party. Then go on over to Ann Again and Again for your weekly
Virtual Girls Night Out
. Ann is having body image issues. a drink, even if it's just water, read some stories and partake in her game. Also link your Friday to her Friday.
&&&&&&&&&&&&&&&&&&&&&&&&&&&&&&&
Why do designers keep insisting women need to wear jumpsuits? Honestly NO ONE looks good in a jumpsuit. Especially not her:
+++++++++++++++++++++++++++++++++++++++++++++++++++
Also and too why is it when you think you have enough time to do something the clock seems to spin out of control and what was an hour in actuality was only 60 seconds?
$$$$$$$$$$$$$$$$$$$$$$$$$$$$$$$$$$$$
Have you ever noticed that people who wear spandex in public are people who should not wear spandex anywhere?
++++++++++++++++++++++++++++++++++++++++++++++++++++
Lately it seems like my funny bone is broken. I wonder what kind of a doctor do you go to for a broken funny bone?
Dr. Milton Bradley?
////////////////////////////////////////////////////////////////
Have you ever ventured over to the AS SEEN ON TV website? They have volumes of those products that the late great Billy Mays yelled at you about. I'm telling you it is a virtual vault of useless stuff. Like really do I need a talking toilet paper roller? No really don't I need one?
*************************************************
Finally but not lastly it is also Happy Hour Friday over at the RX Bambi. She hosts Happy Hour Friday so go on over and tell us what makes you happy. Here are some things that make me happy.
Being seranaded while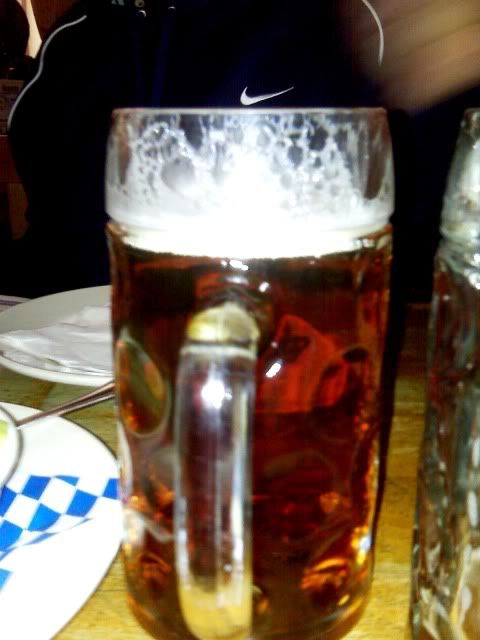 drinking a really good German Beer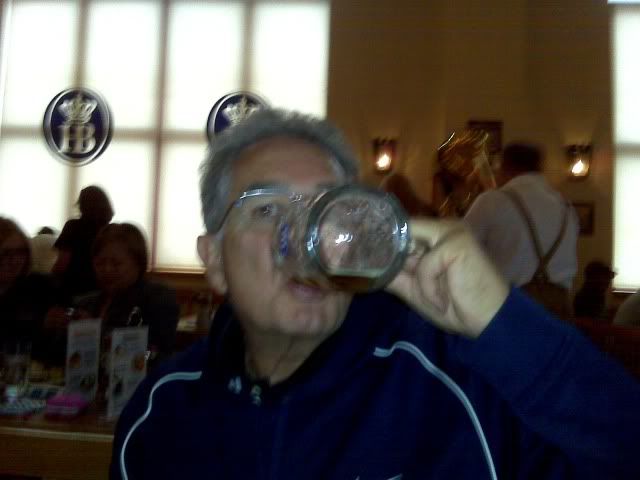 with this guy and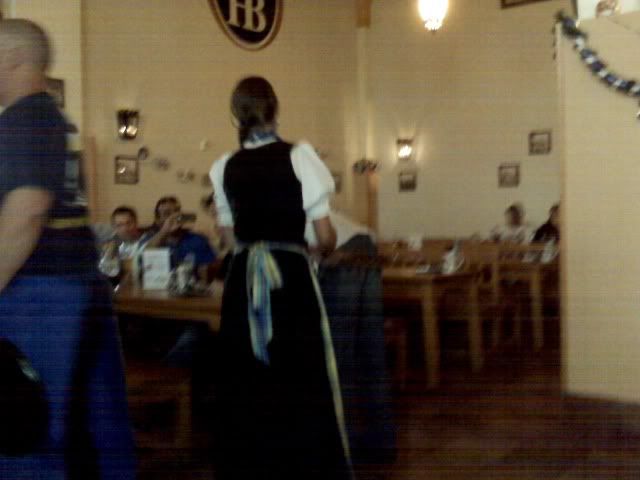 watching some guy get his butt spanked for drinking shots.
Be the love you wish to see in the world.
Now go on and be good to one another and remember thoughts become things, think good ones.