It is Friday again and time for Mrs. 4444 to present her
Friday Fragments
. Go on go over read her fragments, link yours and have a big old fragmented party. Then go on over to
Ann Again and Again
for your weekly Virtual Girls Night Out. Have a drink, even if it's just water, read some stories and partake in her game. Also link your Friday to her Friday.
0000000000000000000000000000000000000000000000
I was wondering if all those senators and congressmen getting these death threats have just started getting them or have gotten them all along? I mean I remember the 60's when they were getting shot, not just yelled at.
&&&&&&&&&&&&&&&&&&&&&&&&&&&&&&&
Have you ever wondered why when you move pack all your things into boxes and the store said box in the very back of the packed storage that is the one that you need first?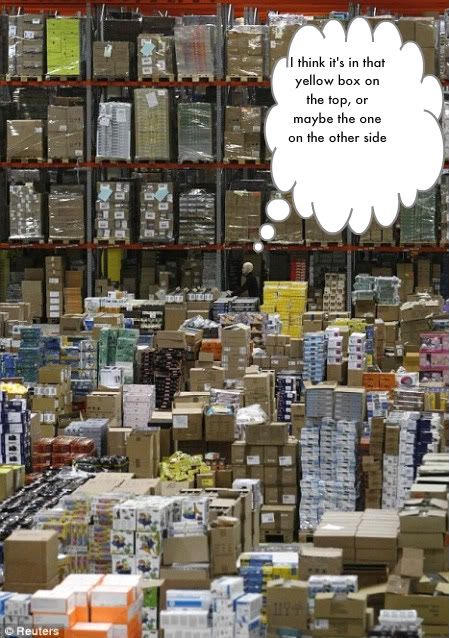 +++++++++++++++++++++++++++++++++++++++++
We are currently living in our RV with our three dogs. Let me give you a word of advice. Never feed your boxer with a sensitive tummy hamburger drippings when you know you will be confined in a very small space together.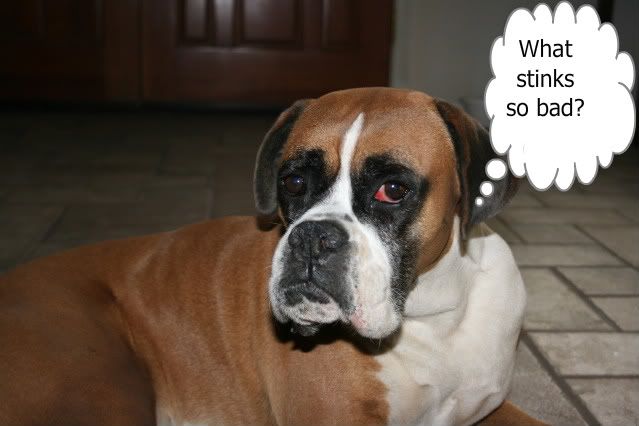 +++++++++++++++++++++++++++++++++++++++++
On a similar note, because we are no longer on ten acres we are taking the dogs on more frequent walks. When I say more frequent walks I mean 3 or 4 a day. Now I am a conscientious dog owner and when my dog defecates I feel obliged to pick it up. Only Mr. Runningman please give me time to get my plastic baggie thingy out of the dogbone roller up dillybog before you step right in the middle of a large pile of boxer who has eaten hamburger drippings poo.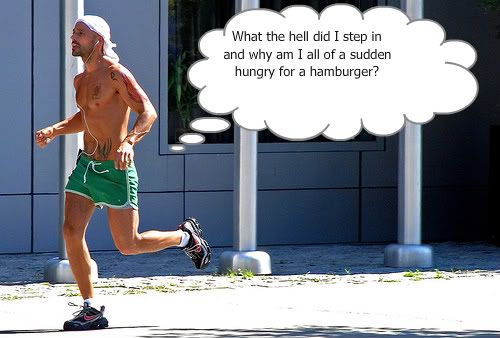 $$$$$$$$$$$$$$$$$$$$$$$$$$$$$$$$$$$$
Finally but not lastly it is also
Happy Hour Friday
over at the RX Bambi. She hosts Happy Hour Friday so go on over and tell us what makes you happy.
Here are some things that make me happy.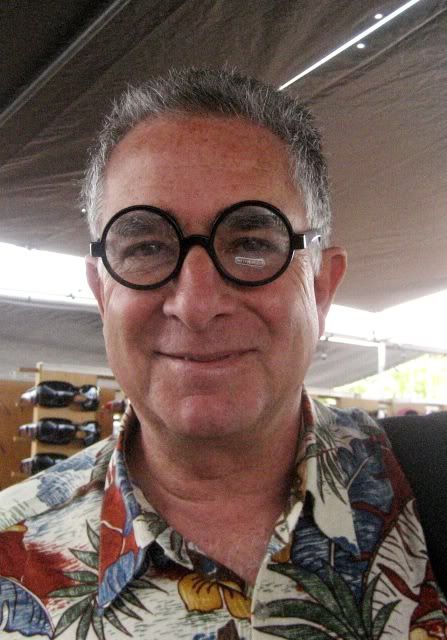 That I'm married to this guy and not
Tiger Woods or Jessie James
The fact that it's spring even though my allergies are killing me.
I am happy that even though it's spring I have not had one of
these as a visitor on my porch.
Now go on and be good to one another and remember thoughts become things, think good ones.