It's Friday and time for
Mrs. 4444's Friday Fragments
. I also want to remind anyone who didn't know that 2009 is over and now it's time for 2010. So go link your Friday to her Friday. It is also VGNO over at
Ann Again and Again.
She really had it last night but I fell asleep in the middle of the party.
*********************************************
It is official, I am old. No it's not because I was in bed before 10 p.m. on New Years Eve. I've never been a late stayer upper. I will sit head nodding and eyes drooping on the couch watching the nine o'clock news. No that is not why I'm old. I am old because my youngest daughter's best friend had a baby. When our babies start having babies… Would someone hand me my cane and the Metamucil?
Look at those wrinkly little knees. Don't you just want to kiss them?

&&&&&&&&&&&&&&&&&&&&&&&&&&&&&&&&&
When we brought The Boz home several weeks ago our other dogs were aloof. They sniffed at him and walked around him but pretty much left him to himself. Then last night I walked into the dog's television room. Yes our dogs have a television room doesn't yours? Anyway this is what I found.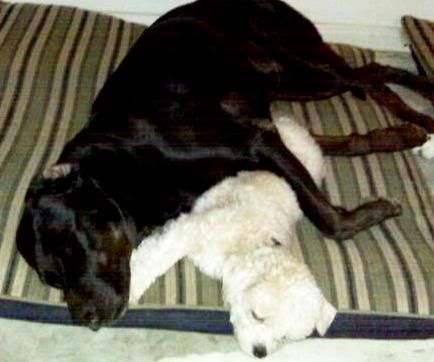 +++++++++++++++++++++++++++++++++++++++++++++
If you read me everyday then you know I've had a health scare recently. I have been calling around trying to get second and third opinions. Here are the things I have found.
1. You must talk to 47 people before you are connected to the person who actually makes the appointment for you.
2. If you don't have insurance you are shit out of luck even if you WANT and DO pay cash at the time of service.
3. If you don't have the right kind of insurance, you are shit out of luck. I don't mean HMO or PPO. I mean Blue Cross as opposed to Pacific Care.
4. Once you do get an appointment after talking to 47 people whom have all listened impatiently while you tell your story, it will be for 6 months from now.
I wonder if I can just call my plumber instead, maybe he can see me before Memorial Day.
222222222222222222222222222222222222222222222222
When did we become so needful of things that stores stopped being closed on New Years Day? Hey I remember when stores were closed on Sunday.
&&&&&&&&&&&&&&&&&&&&&&&&&&&&&&&&&&&&&&
I wonder what the significance of 1-1-10 means.
+++++++++++++++++++++++++++++++++++++++++++++++
Don't forget that since today is New Years Day to eat your blackeyed peas and greens for good luck and money. Oh and did you remember to bury your money?
Not those Blackeyed Peas...

these

What are your New Years Day traditions?
******************************************
Otin hosts his
Happy Hour Friday
over at the Wizard of Otin. Go on over and leave your Happy Things.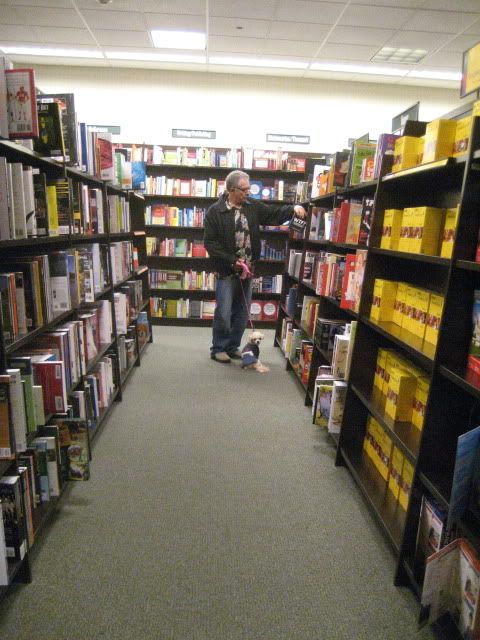 My husband, who holds my purse and my

purse dog while shopping.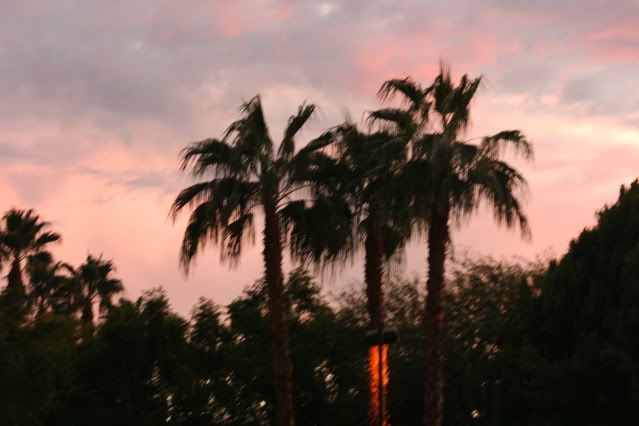 Desert Sunsets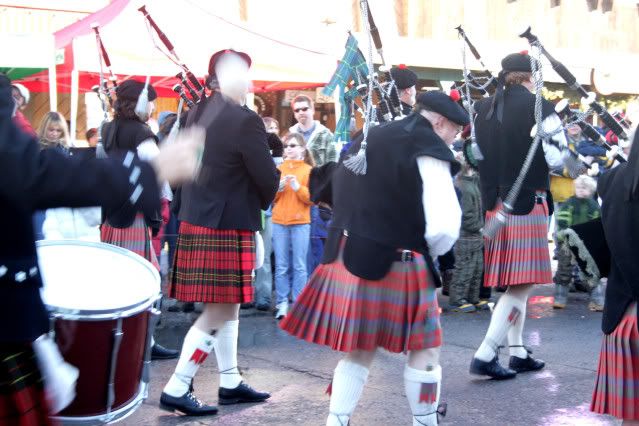 Small Town Parades and men in kilts

Now go on and don't forget if you buried your money to dig it up. Remember thoughts become things, think good ones.