It's Friday and time for
Mrs. 4444's Friday Fragments
. Go link your Friday to her Friday. It is also
Virtual Girls Night Out over at Ann Again and Again
. Grab a drink, do a little dance, get down tonight, get down tonight….
*********************************************
First of all I would like to tell each and every one of you that sent me good wishes on my breastest problem, THANK YOU. I would also like to let you know that regardless of what the new recommendations are it is still important for you to know your own body and to take your health care into your own hands.
&&&&&&&&&&&&&&&&&&&&&&&&&&&&&&&&&
I had a MRI this week. They laid me on the table face down with my lady hangers dangling freely in the breeze and sucked me into the tube of magnets. As I lie there listening to the machine it dawned on me it was saying something. It was saying nipple, nipple, nipple….buzzzzzzzz….party, party, party,party….click, click, click….ready, ready, ready, ready….click, click,click. I think there was a hidden message in there but I'm not sure what.
+++++++++++++++++++++++++++++++++++++++++++++
This morning one of our daughters was getting ready to leave for Las Vegas for her birthday. Her father and I were hovering around her saying "did you pack plenty of warm clothes? Do you have enough money? Did you double check your reservations? Do you have enough gas? Did you check the wind warnings?" She very sweetly smiled at us and cleared her throat and said "You do know I'm twenty-seven, not seven right?" HAPPY BIRTHDAY FALULAH!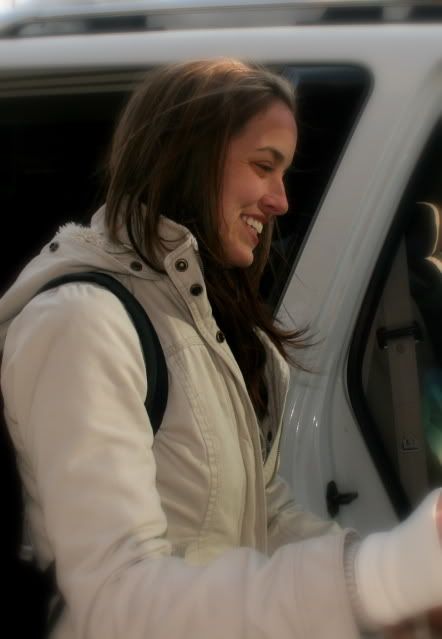 222222222222222222222222222222222222222222222222
We eat healthy. What do I mean by that? Well we each fresh vegitables and fruit. This means that I have to go to the grocery several times a week to stock up. I try to buy organic or natural. The other day I started to think about the fruit from my youth. My mother would buy a peach and if you didn't eat it in 3 days it would be bad. Now you can buy a peach and it won't rot for weeks.
WHAT THE HELL ARE THEY DOING TO OUR FOOD? Oh wait if we eat that food does that mean we won't rot for centuries? Is our food turning us immortal?
&&&&&&&&&&&&&&&&&&&&&&&&&&&&&&&&&&&&&&
My overheard this week was once again at the beach. There was a man on the beach with one of those metal detector things. Kahuna and I were standing on the pier and I asked him "what do you think he's looking for." To which Kahuna looked at me and said "oh, he's vacuuming the sand off the beach."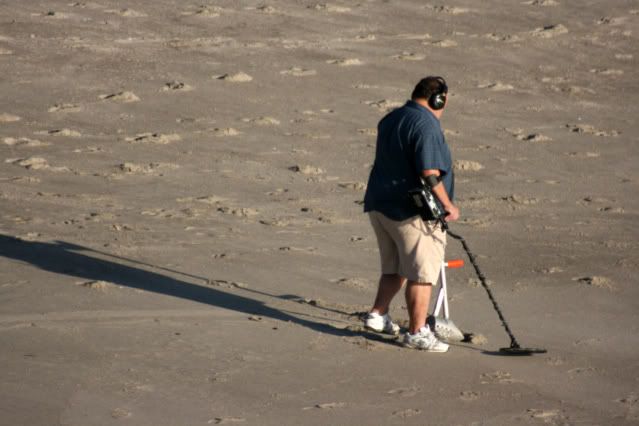 Which made this make total sense.
+++++++++++++++++++++++++++++++++++++++++++++++
Otin hosts his
Happy Hour Friday over at the Wizard of Otin.
Here are a few things that make me happy.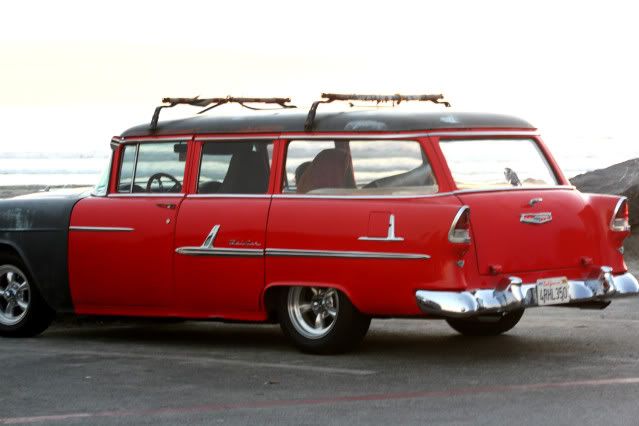 Surfers who look like surfers and not driving BMW's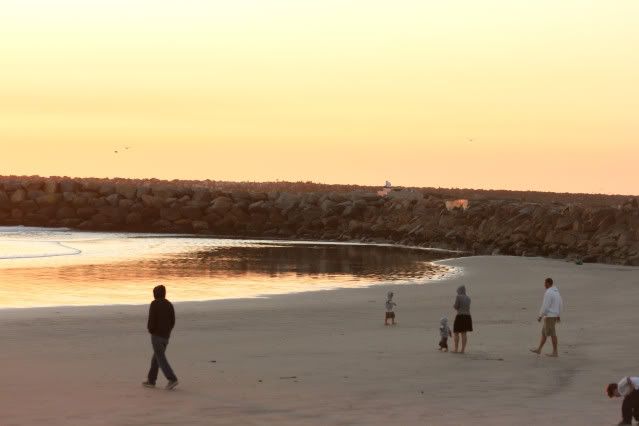 Kids playing on the beach on a winters day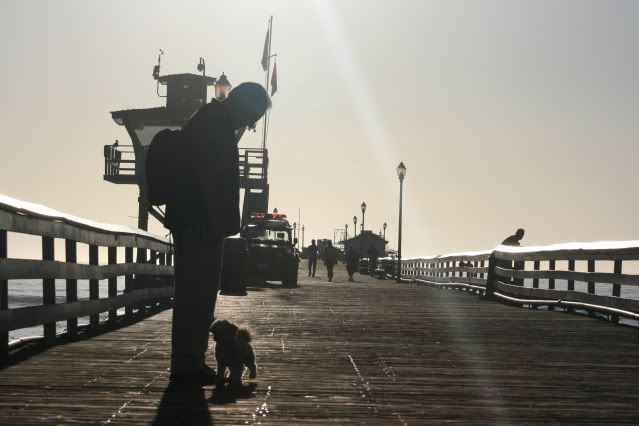 My beach companions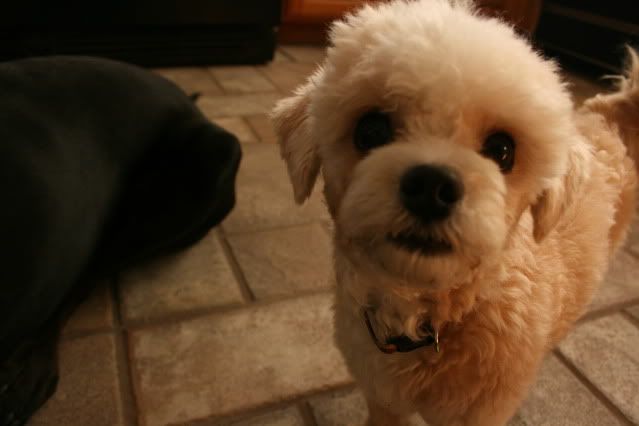 The fact this little guy is getting healthier by the minute

and he has decided we are not going to beat him.

Now go out there and be good to one another. Don't forget to do what you can for those less fortunate especially those in Haiti. Remember thoughts become things, think good ones.