It is once again time for
Theme Thursday
and this week's theme is Impression. Go on over read what everyone else had impressions of but first read my take on
impression.
I wanted to give the
impression
that I could write. I sat down and this came to mind.
Her eyes were bright and clear as she looked around the room. She gave the impression she was here with us in this world. Then she put her head back on the pillow and closed her eyes.
Her daughters sat at the table discussing her fate. "Stage seven, that's what this is" said Elvira. "I have a neighbor whose husband's brother-in-law's first cousin's next door neighbor had this and he said all she did was wonder around in the middle of the night" she prattled on. "Good thing we found out when we did. If she hadn't gone to the Dee-emm-vee to get her driver's license updated we would have never found out" replied Mahulda. They pushed the pamphlets for the long term care facility towards their father. "You need to put her in this one, it's the one that my friend's second cousin's college roommate works as a janitor" Elvira said in a conspiratorial tone. She got up to check on Mother and she seemed to be sleeping again. "How many hours in a day can a person sleep" she mumbled and then sat back down. "Now Dad, here is all the paperwork for you to give me power of attorney. I'm going to take care of everything. I mean since I'm the oldest I'm the only one who can."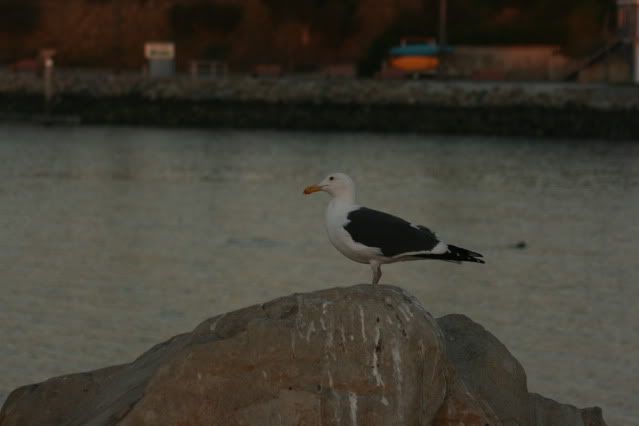 Mahulda squirmed in her chair a little as she listened to her sister convince her dad to put their mother in the home. It was hard being right all the time. She and her sister had said this day would happen. It was almost freaky how they had almost got it down to the day. She was glad her sister had forced her parents into draining their savings account to purchase that condo closer to her. Mahulda gave the impression she wanted to help take care of her parents but she was much to busy. She was a teacher. Not just a teacher but a teacher who taught teachers to teach teachers how to teach. Then there was Stanly, her husband, who couldn't do anything without her telling him how and when to do it. Her job didn't end there she also had a child. Yes he was in college now but that didn't matter if she wasn't there he would not be able to function. Nope she was much to busy, everyone depended on her to tell them the correct way to function.
Her eyes were closed but her ears were open. She knew the only way to escape these evil and vile women was to pretend she was asleep. She was sick of them telling her what to do and when to do it. She was finished with her husband ignoring her wants and desires. When the letter came from the DMV saying she had Alzheimer's she was almost relieved. It was the perfect excuse to not have to interact with them anymore. She lay on the couch wondering how this happened. How had she raised four children the same way and yet these two had become so vile, so rancid. Yes, to lie here with her eyes closed giving the impression that she was no longer in this realm was a vacation for her. She gave the impression she was demented but in truth she was cruising the warm clear waters of Bermuda or she was dancing the Hula in Honolulu. She was much happier in her own world, without the screeching and babbling ballyhoo from her daughters and the neglect from her husband.
"How do I do this? I mean does my insurance take care of this?" their father asked. He knew that his insurance would pay some of it but it was easier to give the impression that he was forgetful and feeble. If he gave the impression that he wasn't as sharp as he used to be then he could put the blame on someone else. The girls looked at one another and Elvira sighed "Dad just give me power of attorney and I'll take care of everything. I mean I already take care of everything anyway." He looked at the pamphlet and said "I can't do this. You take care of it." He got up and poured another cup of coffee.
Elvira gave the impression she was concerned about her mother and father, but in fact all she was really concerned about was control. She wanted to control it all. She wanted to be the one who deemed her mother incompetent. I mean after all the DMV had sent a letter stating she had Alzheimer's, why would she bother getting a second opinion from a doctor who dealt with this type of thing. She wanted to control her father's attorney so that he would write her brothers out of the estate. She watched her father as he made his way to the coffee maker, she smiled to herself and knew that it she had control over him. She wanted to control her children and her husband. What she wanted to control most of all was herself.
She gave the impression she didn't know what was happening around her. She gave the impression she didn't recognize her daughters. She gave the impression that she no longer knew her husband. She gave all those impressions, but in reality she just wanted away from them. She wanted to go back to the warm sands and fresh air of her new world. She smiled and snuggled deeper into her new and happier realm of reality, because after all reality is really only what we deem it to be.